After news broke that Bloomberg News is spying and tracking and collecting and analysing personal information from Bloomberg data terminals on Wall Street, one wonders how do the mobile Bloomberg apps work in connection with the Bloomberg data terminals ?
Also, seems amazing that Bloomberg would allow this to happen given sensitivity around privacy post the phone hacking scandal

— Katherine Rushton (@kerushton) May 10, 2013
Here is information about mobile apps, which work in connection with Bloomberg data services : "With Bloomberg Anywhere®, you can log in to your Bloomberg Professional service account from an Internet-ready PC or mobile device, with the same reference-quality, real-time data, security and access to personal files you have on your regular computer."
Mobile Apps Work With Bloomberg Data Terminals - Computer Tracking Concerns
There's no way yet to independently confirm whether Bloomberg News was able to access trading, portfolio, monitor, blotter, or other related systems, confirms, or private messages from the Wall Street data terminals. But it is known that several hundred people employed by Michael Bloomberg had access to information about what Wall Street terminal users did on their computers. For example, the secret data being collected included who logged into which data terminal and when, and what kinds of functions data terminal users performed.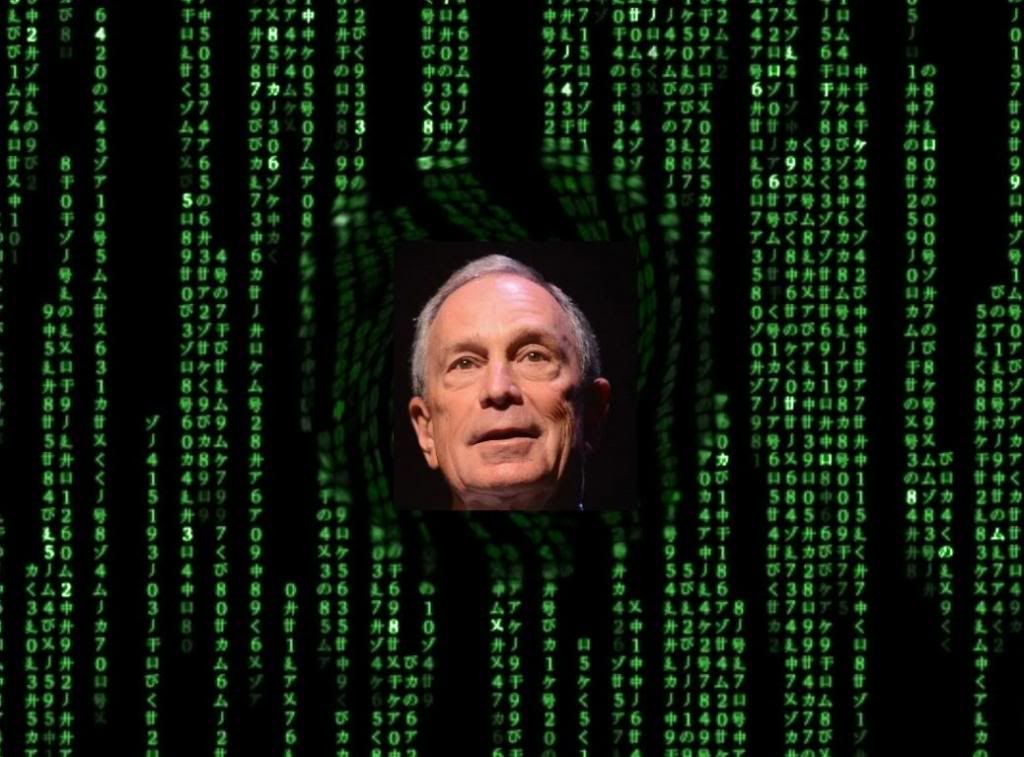 Is it a valid concern to wonder what kind of information the mobile Bloomberg apps tracked or collected ? This latest scandal has people on Wall Street worried about how secure their data really is, if they use Bloomberg data terminals and the mobile Bloomberg apps.